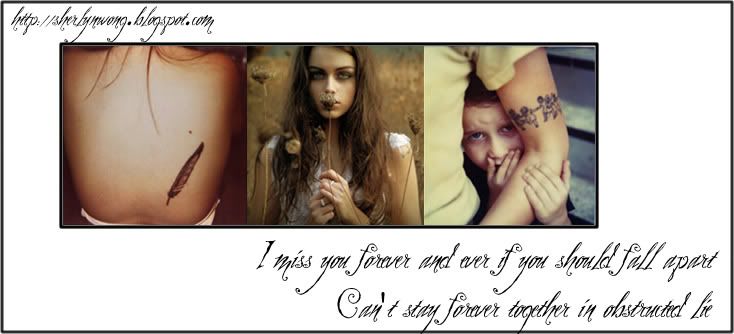 Thursday, November 29, 2007
when you know you are left with nothing,keep hoping.
i was having my lunch in the dining room.
cocked my head to the left and i saw two bangalas staring at me
then they resumed painting.



...

i stay on the twelfth floor.

HAHAHA.

Labels: bangalas bang bang
maybe we'll go too far,we just dont care

abt me.