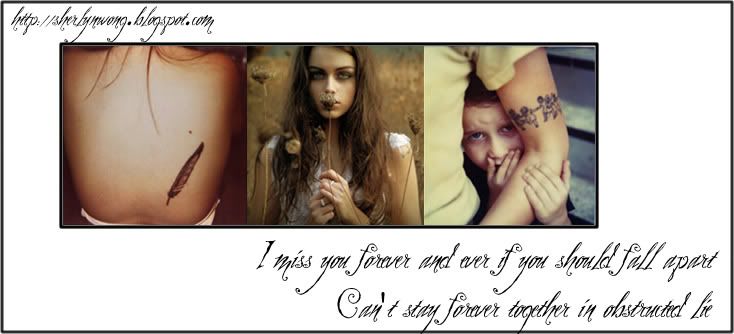 Tuesday, November 10, 2009
!!!!!!













i realized after seeing all the saved stock pics i could find, that out of all the years, 2009 really takes the cake for my topshop splurges. goodness. =x

anyway im selling the first topshop corset tagged uk 10, print is the one of the second corset dress. black with red roses. brand new without tag

not worn cause i cannot fit, neh neh too small.

hahaha.

$40.

applez_womanizer@hotmail.cm

its 5 am

sleep !

Labels: topshop scare
maybe we'll go too far,we just dont care

abt me.