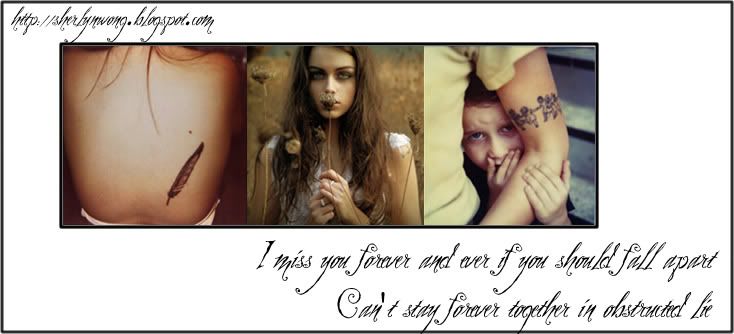 Monday, November 02, 2009
hello wishes, please do come true.


And because for the moment, i cant find my card reader upload to the 1000 over pics from gina's farewell to halloween, i shall post a pic of the floral bicycle im determined to have when i make big bucks and the hugest thing i like the most, hot air balloons.
maybe we'll go too far,we just dont care

abt me.