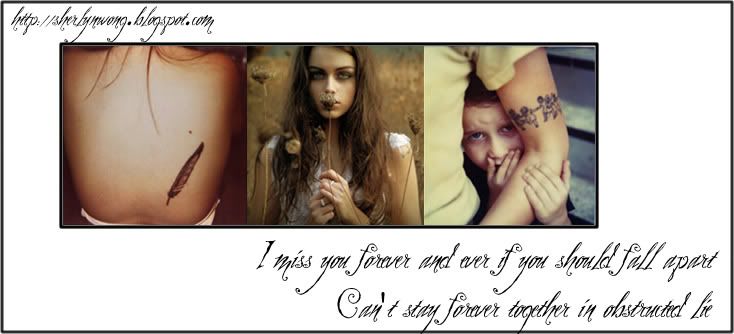 Saturday, November 14, 2009
thank you!
632 people on stockzero and i havent even launched the collection yet.

i am appalled and fucking emotional. 

thank you everyone for being so so so supportive.




the launch is tonight,midnight.

real sorry if i confused you guys.




im off to do the photoshoot, hope i make it in time.

i love you guys.
maybe we'll go too far,we just dont care

abt me.