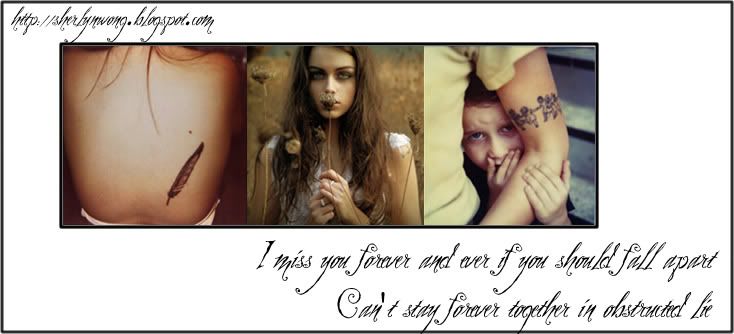 Monday, January 04, 2010
fucking stalkers and haters who leave fucktard useless comments on facades and your i-am-holier-than-thou attitude, im not accepting your stupid useless comments anymore.

im done with this space. i had enough of your fucking comments, i deleted them without reading when i saw the word anonymous or stupid fucking initials like C. fuck you C for whatever you typed in your long paragraph because sad loser, i deleted it without reading so i hope the time u used for wanking while typing that was sufficient enough for you to cum you dog. stop stalking me you are such a freak and the rest of you haters too or maybe everyone is the same person with different ip addresses. you stalkers/haters are psychotic and did i mention, cowardly?

Im done and done.




Good riddance, BYE.
maybe we'll go too far,we just dont care

abt me.