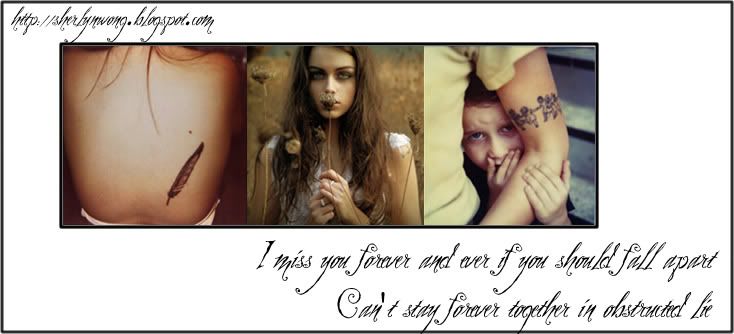 Friday, January 29, 2010

OH MY.

i logged onto the haloscan website and saw this,

Haloscan is being shut downon:

Feb 10, 2010




wow. that's just so weird.

oh well no more h8 comments no more hearing the dogs bark.










maybe we'll go too far,we just dont care

abt me.