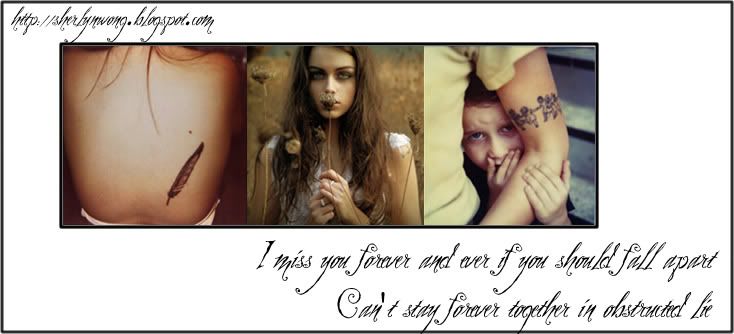 Tuesday, March 30, 2010
im so happy its april,my month.

if things go well, nick is going to bring me to bintan for my birthday.

if not, sentosa rooftop jacuzzi suite's good too.

im pretty excited though not really cause shit, im no longer a tween.

i still want to be a tween.... =(




I AM TWENTY.

oh no.
maybe we'll go too far,we just dont care

abt me.