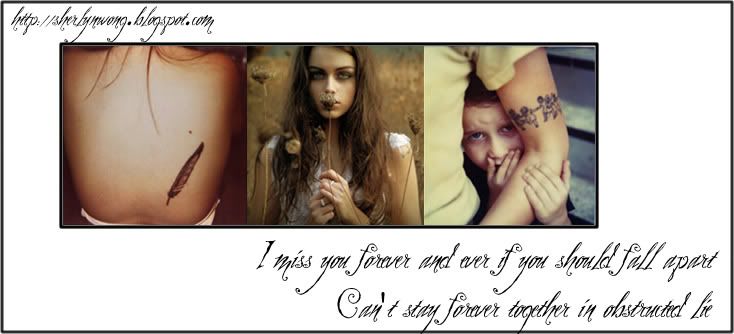 Thursday, April 22, 2010
way up high
Today im taking a day off for myself to calm now and just.. chill.

im so tired i dont know why im so tired but i am so damn fucking tired.

i want to go to the malls, i want to shop, i want to play.




blackberrybold9700 or topshop shoes.
maybe we'll go too far,we just dont care

abt me.