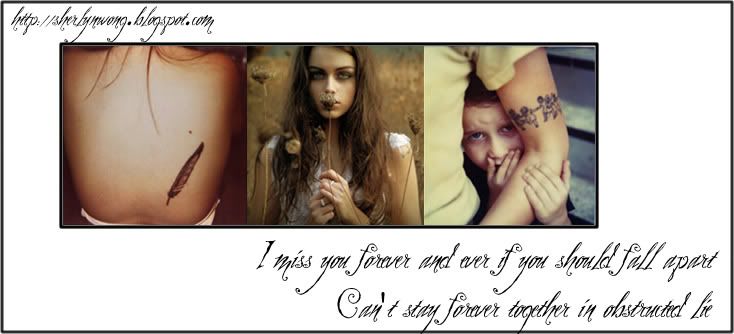 Saturday, June 19, 2010
woo hoo raina hein


WHAT THE FUCK I WAS SO ELATED @ HAJI JUST NOW WHEN I LOGGED ON TO FB AND SAW THIS.




FUCKING HELL, RAINA HEIN FROM AMERICA'S NEXT TOP MODEL CYCLE 14 REPLIED TO MY FACEBOOK STALKERISH COMMENT ON HER WALL.

ELATED XCORE.

im such a dweeb but i swear i couldnt stop smiling and staring at it hehehehehe.




oh and caught the holland japan match @ simpang with gabby and his boys.

fucking hell gab and i were rattled and so mad. my heart was pounding like mad

in the end, lose again.

SIAN AH WAI I NEVER WIN ONCE WAI.

730 pm simpang everyday from now on.

until i fucking win one.



maybe we'll go too far,we just dont care

abt me.