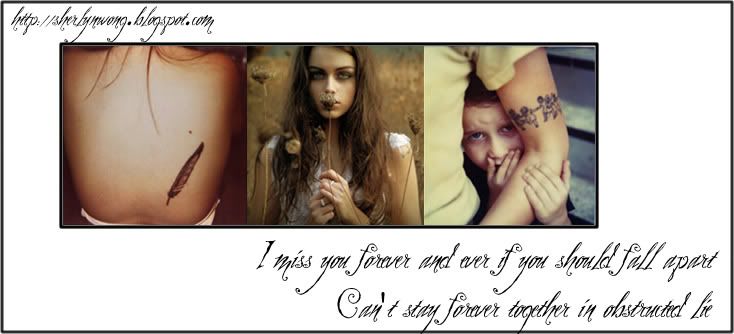 Friday, September 24, 2010
two words.

underaged slut.




you are the slut of all sluts.




i have decided what to name a dog if i ever get one.

guess what rhymes with ugly?




i hate you man, i really hate you.

you dont know what you have done.
maybe we'll go too far,we just dont care

abt me.