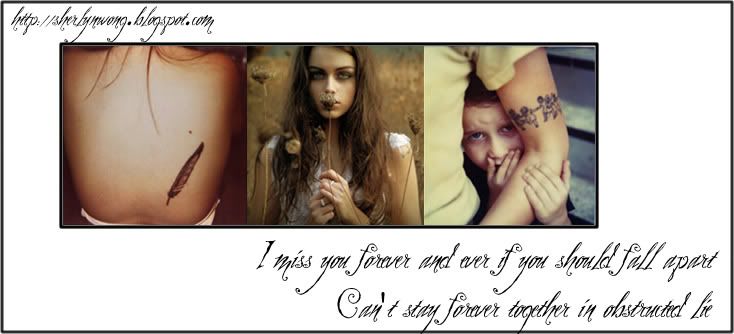 Wednesday, October 27, 2010
^_^
had the best time at tampines with lin gabby kiew and ming

super super fun

i havent laughed so hard for such a long time.

round 2 on sat, i really really cant w8!




also, paranormal activity 2 not as good as 1!



maybe we'll go too far,we just dont care

abt me.