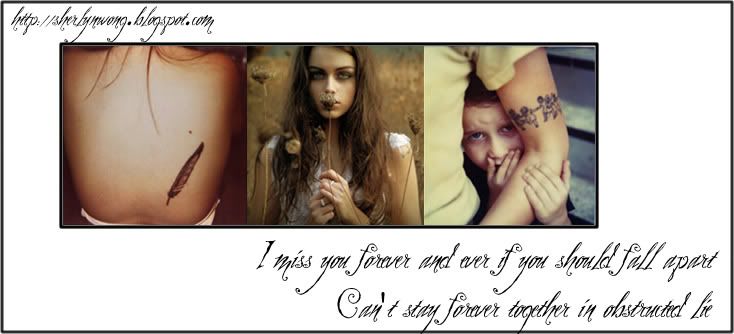 Tuesday, January 11, 2011
.
i think its safe to say that i cant get that part of my heart back from you anymore.

i wish i got it back, i really wish i did.




man this onslaught of negative feelings and moping around being unproductive is just making me sad and mad.




k back to dan brown
maybe we'll go too far,we just dont care

abt me.