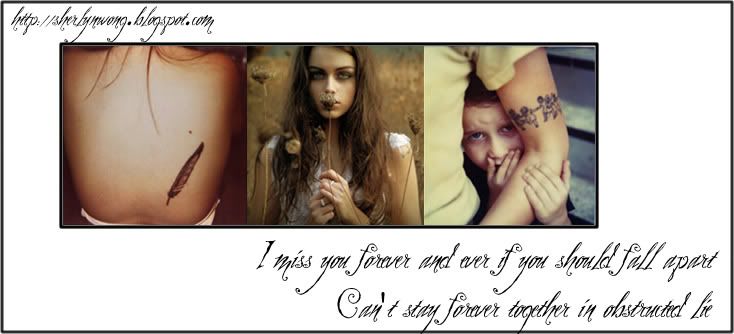 Wednesday, February 23, 2011
.
i thought i was well again but like a recovering addict, i lapsed back into my bad habits

and all these dark thoughts and memories are cementing their way back into the foundation of my very brain. im fucking haunted. stbgfif - fuckno.
maybe we'll go too far,we just dont care

abt me.