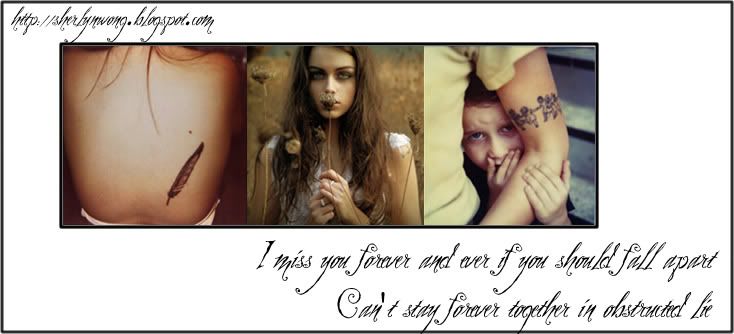 Wednesday, January 11, 2012
These 5 words i swear to you


awfully chocolate/joojoo @ Katong with best friend today

after that best brought me to a place in punggol

MIND BLOWN.




horseriding coming your way 2012 with sand better than bali beaches!




gorgeous place really, i cant cant cant w8 to go back next sat for a picnic with the girls

hope the rest of your week goes smoothly gaiz!
maybe we'll go too far,we just dont care

abt me.