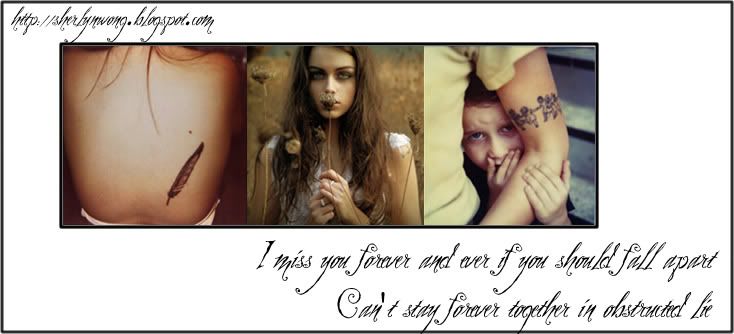 Thursday, December 13, 2012
just wanna say thank you Partners and Two broke girls for getting me through this period.

and... my number 1 huge distraction.






been puking 3 times straight on different occasions after drinking coffee.

i hope im not allergic to caffeine or worse still, starbucks!











maybe we'll go too far,we just dont care

abt me.